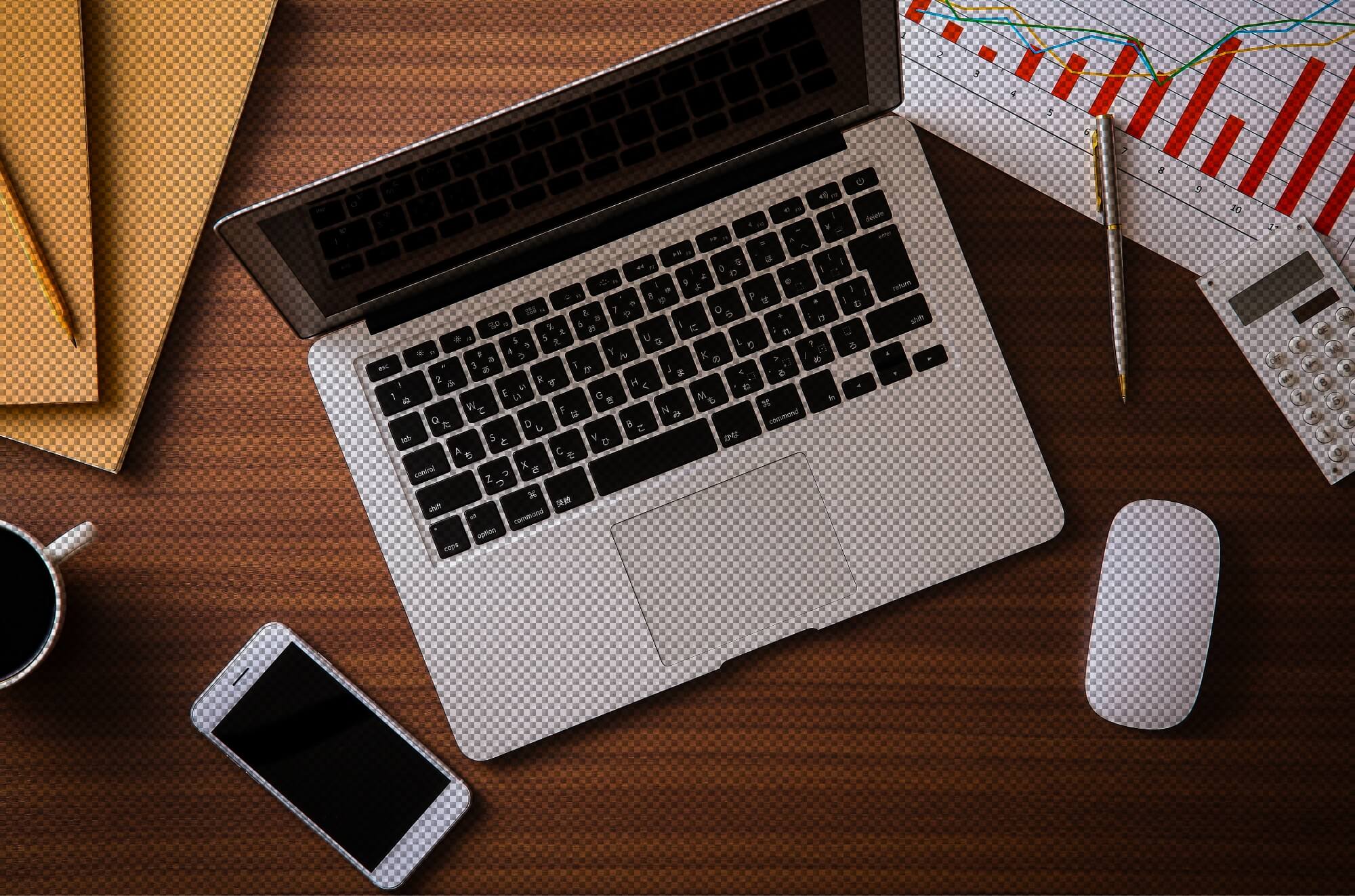 We handle all basic
labor management tasks.
A certified social insurance and labor consultant (shakai rōmo shoshi) is a specialist in legal matters related to labor and social insurance in companies, and is also a very important supervisor in human resources and labor management. Companies often need the help of a company labor attorney in various ways, such as receiving grants and subsidies, personnel evaluations, and labor management work including hiring.
Labor Robo will streamline the entire process of labor management by incorporating all of these tasks into its system. In the future, we also plan to introduce new services related to personnel evaluation and recruitment, which are important "people" management for companies.
3 Features
Direct supervision by a professional firm with a proven track record provides a more reliable service.
Direct supervision by a firm with a solid track record and skills in the specialized industry of labor affairs. Therefore, we are able to provide high-quality services that do not rely solely on the power of AI and robots, taking into account the capabilities of our excellent human resources.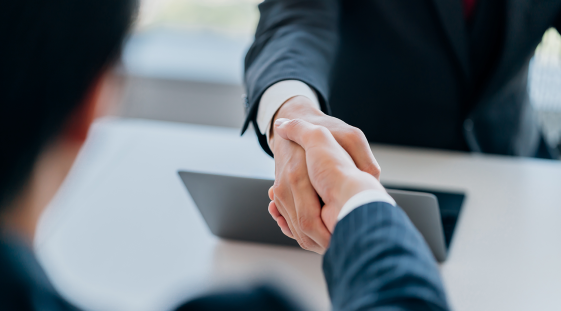 We provide a new type of labor management system that supports the creation of an appropriate company in line with the times.
We can develop a system to convert labor management into data, greatly simplifying the amount of work required. In addition to reducing time and manpower costs, it also reduces human error and stress on employees, thereby supporting companies.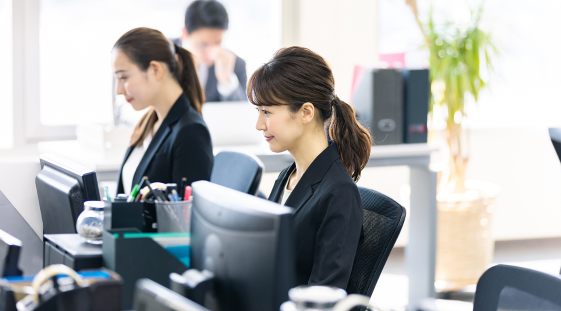 We contribute to a sustainable society by deepening cooperation between people and AI to improve business efficiency.
Robot Consulting, Inc. aims to embody the SDGs, and one of its key indicators is the idea of "making justice more accessible".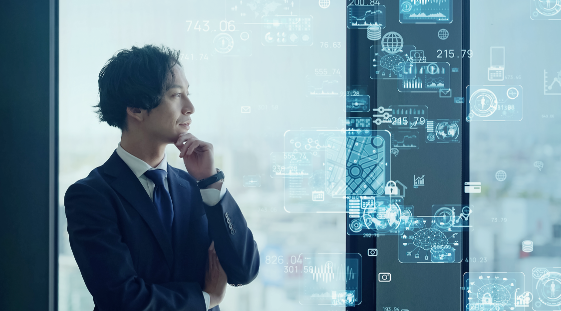 Functions
Labor Robo supports your company by utilizing AI and systems developed in-house.
Optimal evaluation system with AI tailored to employees
AI that fairly judges employee evaluations will be implemented. AI's precise analysis will create an environment in which all employees can maximize their performance.
Easily manage employee databases with the system
The system easily manages the vast amount of employee data handled in labor management. By consolidating disparate employee information into a single database, you can shorten work hours and eliminate human error. The paperless system also prevents loss or damage of documents.
Time Flow Management Makes Grant Applications and Receiving Deposits a Snap
Timeflow management streamlines time-consuming and labor-intensive tasks such as applying for and receiving grants and subsidies. By reducing the number of man-hours required for work, we reduce the burden on employees and support the further growth of your company.
Future Outlook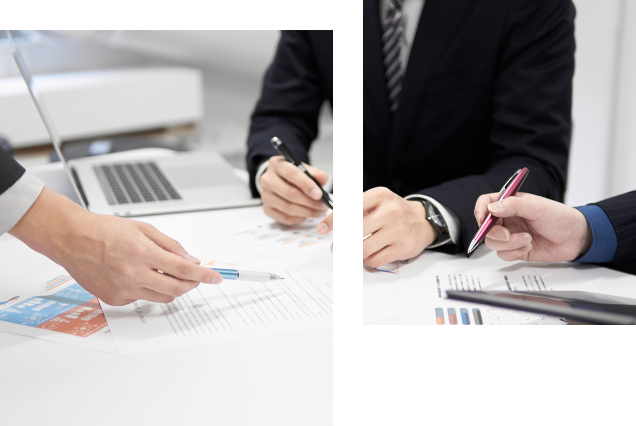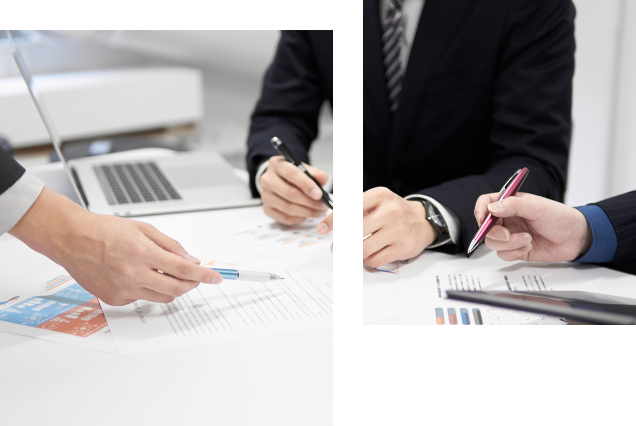 Linking attendance management with the system, data management will become possible.
Systematization of data necessary for employee management, such as attendance, shift management, and overtime measures, will become possible. In addition, all other basic labor management functions can be handled.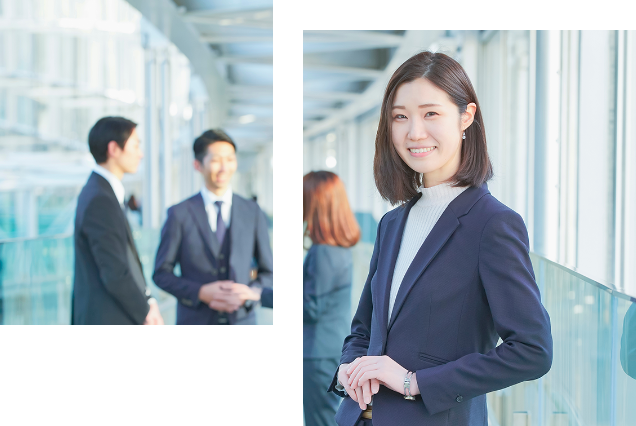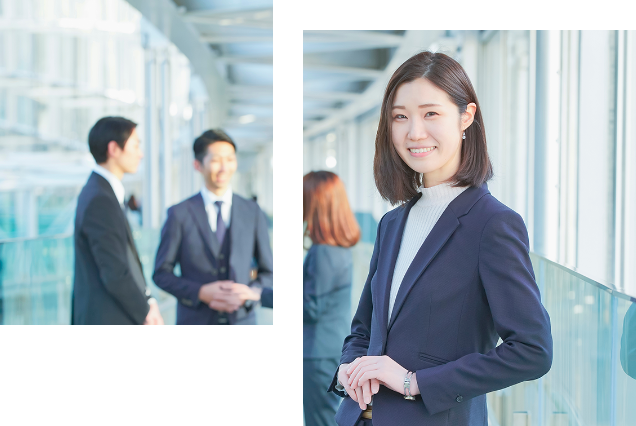 Promotion of equal work and equal pay, and batch management of personnel evaluations using AI.
AI personnel evaluations ensure equal and fair evaluations.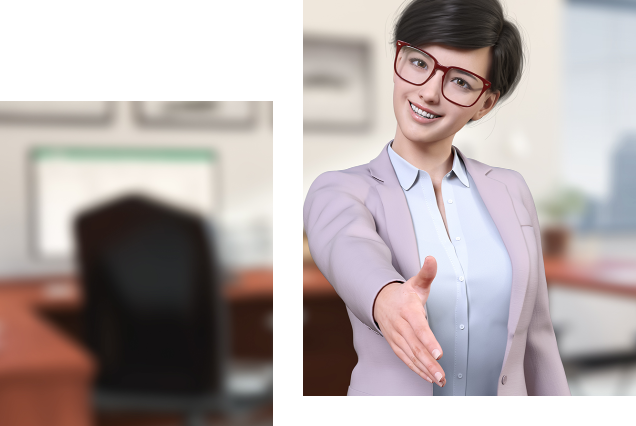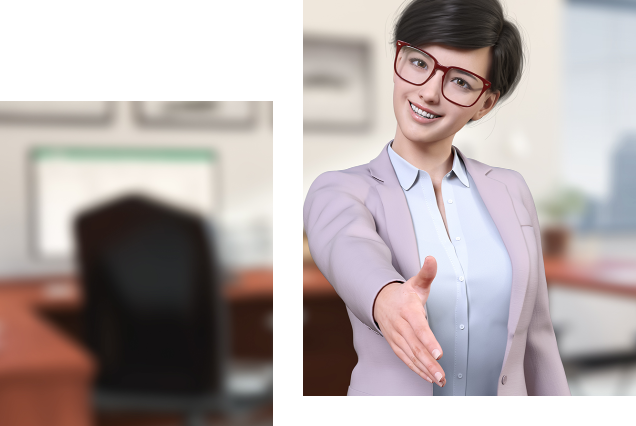 Enables consultation with a virtual avatar via voice input.
In the future, access to VR space will be possible through smart glasses or contact lenses, enabling consultation with virtual experts anytime, anywhere, literally on an interactive basis. We will provide a new service that will support the future of labor relations.