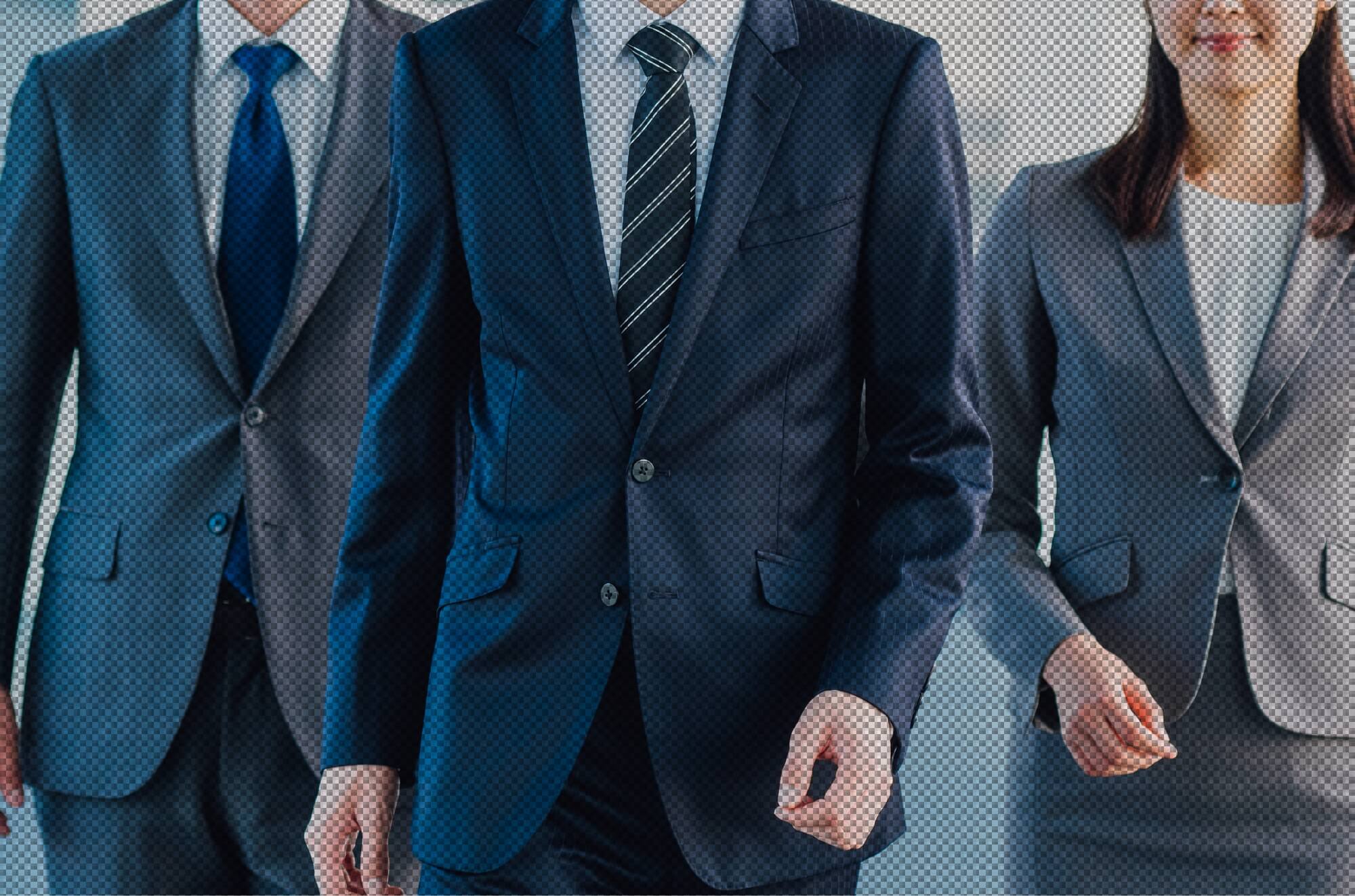 TECHNOLOGY×ADVANCES
Does Technology Make People Happy?
The coexistence of "technology" and "people. In this age of technological progress and social diversification, this keyword is becoming an indispensable element in describing the future. We are developing the latest AI and robotic technologies to enrich people's lives in the true sense of the word at this turning point for humanity. In this age of remarkable technological development, both domestically and internationally, we are not just creating brand-new high-tech technologies in the dark, but we are thinking about what is truly necessary for the future that will continue to unfold. We believe that this will lead to an answer to the long-standing question, "Does technology make people happy? We believe that finding the answer to this question is our corporate philosophy and mission. We will continue to expand our business and provide technology for a better world and future for people.
About SDGs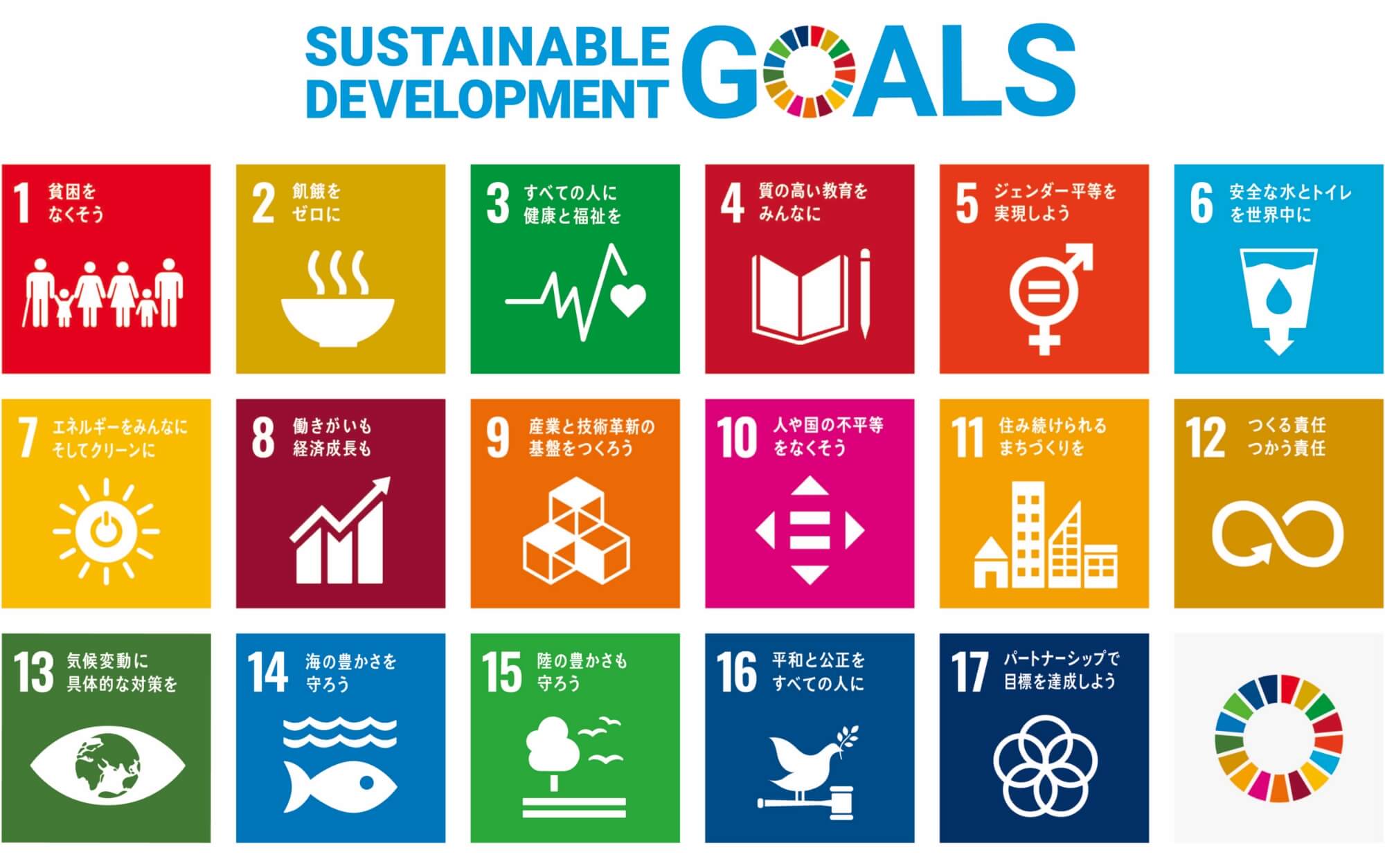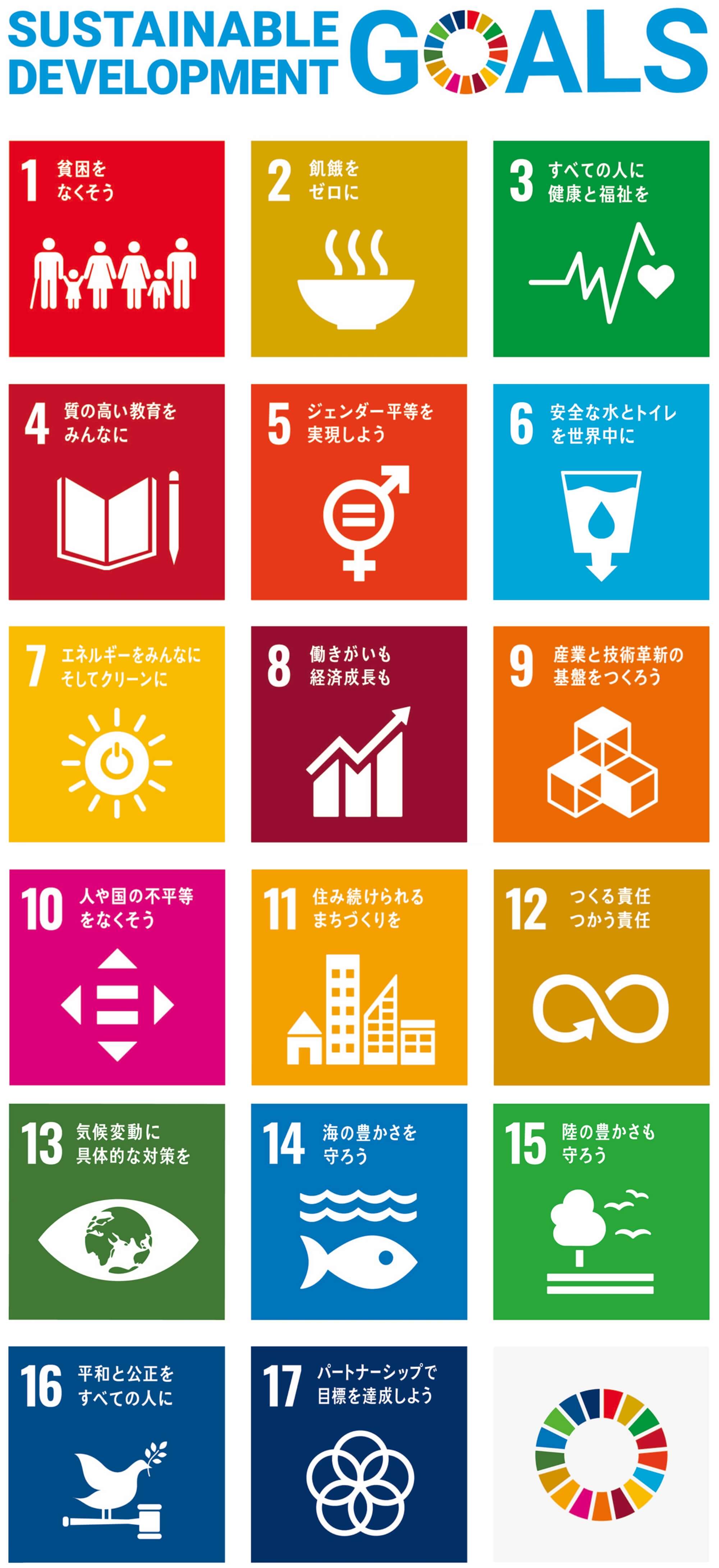 Thinking about the future 10, 50, and 100 years from now
Robot Consulting's corporate philosophy, "Will technology make people happy? We at Robot Consulting, Inc. are committed to developing innovative technologies based on our corporate philosophy, with a long-term view toward the future from both the perspectives of "creating a better future with technology" and "promoting a sustainable society.
Promoting DX in the profession through blockchain technology
RobotConsulting uses the blockchain as a means to provide you with a system that records your activities and ensures that your rights are vested in individuals, guaranteeing the authenticity of information. With RobotConsulting, you can prove your rights to defend yourself without anyone being able to tamper with them. Labor Robo enhances corporate ESG by visualizing employee activities outside of work, such as SDGs activities.
Introduction to Our Management Team
Akihito Usui
President & CEO
Graduated from Keio University in 2002 and entered ITOCHU Corporation. Contributed to business expansion through business investments in addition to being involved in domestic exports, imports, and third-country trading. Moved to GREE Inc. in 2011 and was involved in strategic planning for the entire company as the Director of Corporate Planning, administered the Board of Directors, etc., and established overseas subsidiaries. Was involved in many M&A deals at ZIGExN Co., Ltd. following this while strengthening the internal organization of the company before and after its listing. Was appointed president of Robot Consulting Co., Ltd. after this.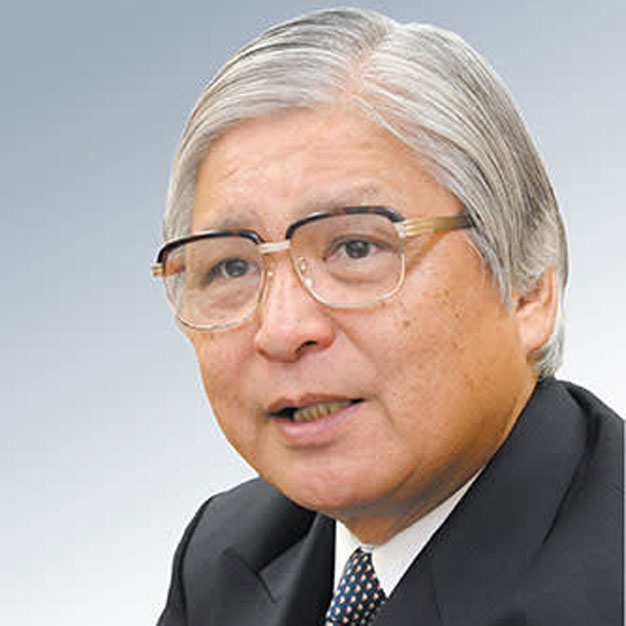 Kazuhiro Terai
Outside Director
Manager of the Liberté-Égalité Law Office
[Personal History] 1970: Registered as a lawyer (Tokyo Bar Association)
1989: Standing director of the Japan Federation of Bar Associations
1995: Vice president of the Tokyo Federation of Bar Associations
Standing director of the Kanto Federation of Bar Associations
1996: Chairman of the Japan Federation of Bar Associations Committee on Criminal Justice
1997: Director of the Japan Federation of Bar Associations USA Judicial System Fact-Finding Mission
1998: Secretary-general of the of Japan Federation of Bar Associations, member of the National Bar Examination Administration Commission
2002: Vice-director of the Japan Federation of Bar Associations Division for Realizing Judicial Reform
2004: Advisor to the Ministry of Justice Comprehensive Legal Support Office
2006: Standing director of the Japan Legal Support Center (Houterasu)
2008: Chief director of the Japan Legal Support Center (Houterasu)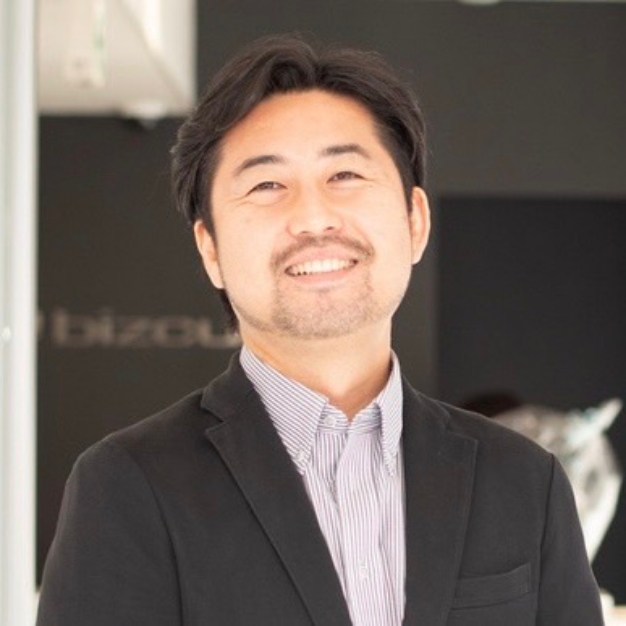 Eisuke Kawamoto
Outside Director
Has worked on Internet projects since the dawn of Japan's broadband era. Has mostly been involved in new businesses, such as DMM, Rakuten, CyberAgent, SIer and other startups. Served successively in various posts as projects director for online salons and blockchain-related projects while at DMM. Is currently the joint CEO and Token Economy Evangelist for Atonoy Co., Ltd. Was appointed outside director for Robot Consulting to establish healthy initiatives for our Blockchain Department.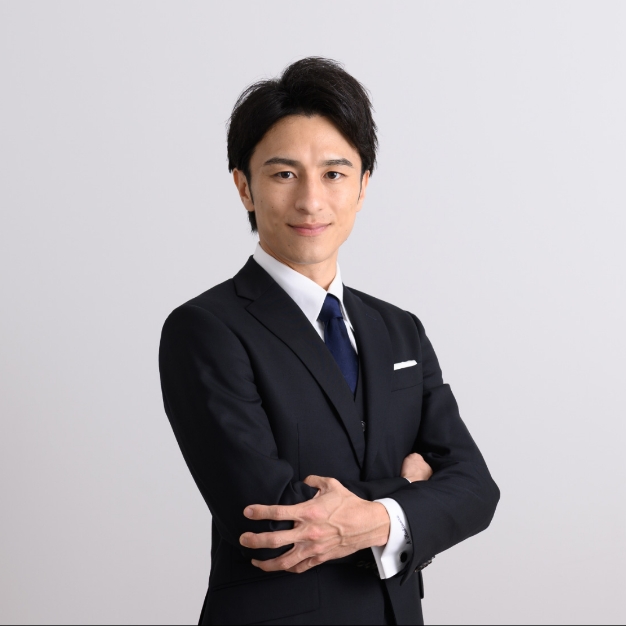 Mitsuhiro Kashimura
Auditor
Affiliated to the Azabu Branch of the Tokyo Certified Public Tax Accountants' Association
Established Leads & Company, Inc. and the L&C Certified Public Tax Accountant's Office after working for KPMG Tax Corporation, the Mitsubishi UFJ Financial Group, and AGS Consulting Singapore Pte. Ltd. Appointed President and CEO, and representative tax accountant. Has been involved in corporate administration from a wide range of angles, including advising major listed companies and foreign-owned enterprises, M&As and restructuring the organization of companies both in Japan and overseas, providing support for IPOs and administrative management, establishing systems of corporate governance, and providing support for the creation of annual statements.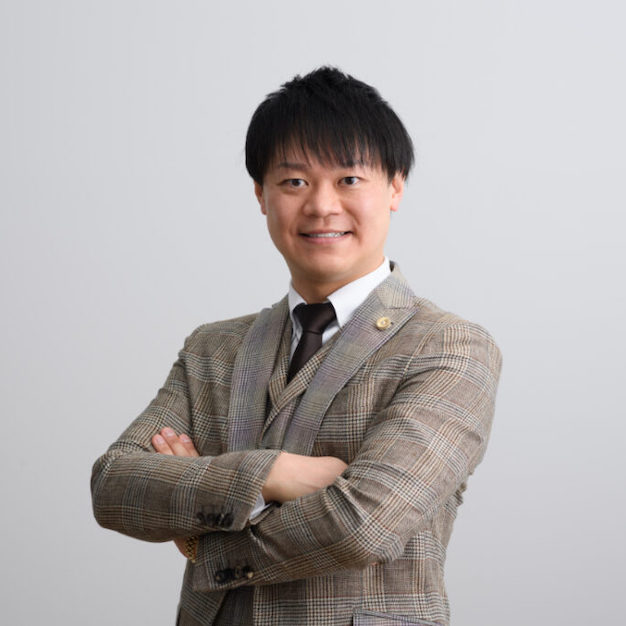 Kenshiro Michishita
Legal Advisor
Graduated from the Keio University Law School
Affiliated to the Dai-Ichi Tokyo Bar Association
Opened the SAKURA Law Office after working for the Nishimura & Asahi law office. Has been involved in all forms of corporate law, including the Companies Act and the Financial Instruments and Exchange Act, and has been involved in a wide range of affairs, including M&As in Japan and overseas, corporate lawsuits, crisis management cases, corporate governance and general stockholder meetings. Is currently active in a broad range of fields, including being interviewed by various media, and giving a large number of lectures on an annual basis.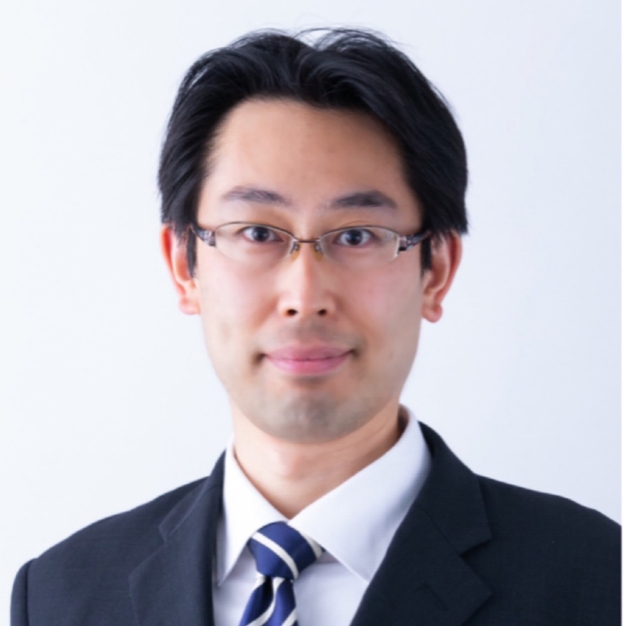 Seiichi Sakatani
Intellectual Property Advisor
Graduated from the Department of Information and Communication Engineering, University of Tokyo Faculty of Engineering
Patent attorney for the Ohno & Partners law office
Corporate Outline
Name of Company
Robot Consulting Co., Ltd.
President
Akihito Usui
Date of Establishment
April 2020
Address
3F Wind Shinkawa Bldg., 1-7-3 Shinkawa, Chuo-ku, Tokyo 104-0033
Telephone No.
Company: 03-6280-5477 (Switchboard).
Weekdays 09:00 to 18:00 * Excluding Saturdays, Sundays and national holidays
Management Team

President & CEOAkihito Usui

Outside DirectorKazuhiro Terai

Outside DirectorEisuke Kawamoto

AuditorMitsuhiro Kashimura

Legal AdvisorKenshiro Michishita

Capital
\510,000,000 (Including capital reserve)
Business Contents
The development and sale of software using AI technology,
the planning, research, development, manufacture, sale and repair of robots, etc., and the commercialization and promotion for the widespread use of robotic and other systems
Consulting Lawyer
Former chief director of Houterasu: Kazuhiro Terai
Hibiki Law Firmhttps://hibiki-law.or.jp/
Consulting Tax Accountant
Accelerator Tax Corporation
Main Clients
ASC Labor and Social Insurance Consultancy
ASHITA-TEAM Co., Ltd.
TAEIL Co., Ltd. (Kinta), Others
Related Public Projects
Osaka Smartcity Partners Forumhttps://smartcity-partners.osaka/
Joint Development
(Corporation)
Life is Style Inc.https://lifeis.style/
Joint Research
(University)
Under Development